Providing Body
and Mind Insight

Biofeedback is an amazing tool that allows the operator to view and edit key components of the mind and body.
No Medication
Involved

There are no drugs involved with biofeedback what-so-ever. This is a homeopathic approach with unlimited benefits.
Align Your Body
and Mind

The biofeedback operator has the ability to adjust and edit the way your brain waves relate to you body and mind.
Welcome to Biofeedback With Ellen

---
Stress affects us all. The deleterious effects of excess stress have been well documented in a wide range of medical publications. Biofeedback can help!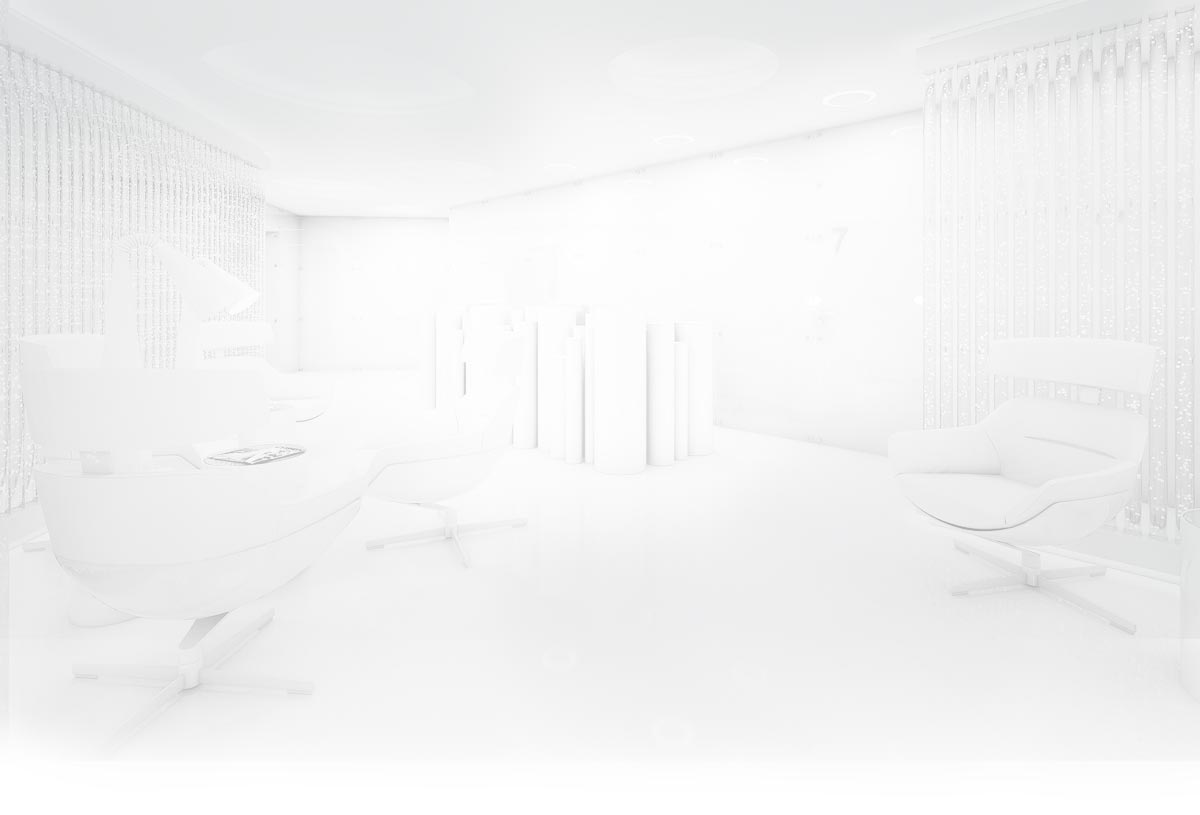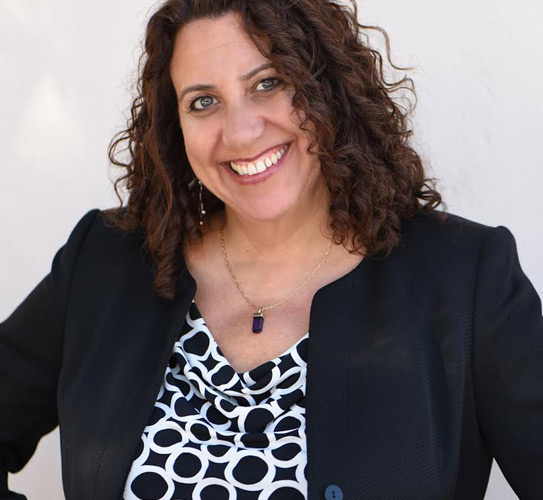 Meet Ellen Stern
Ellen Stern, a certified stress reduction specialist since 2005, started her journey into alternative healing after getting hit in the head with a golf ball causing brain trauma in 1997. She shifted her lifestyle to eating organically, juicing wheat grass daily, exercising, and using biofeedback for a full recovery. The opportunity of healing herself led to her personal understanding of the power of retraining the brain.

The INDIGO system was in such alignment that she knew she could help others and that began her biofeedback journey of service to humanity. She is a part of the shift of the merging of science and spirituality by using quantum technology and working with consciousness.

Ellen stays current with the latest technologies by continuing her education and personal transformation, having studied with master teachers all over the world. She has served over 1000 clients including other practitioners, healers, and leaders in modalities of quantum physics and spirituality for peak performance. Her support comes through the client education of lifestyle changes, body ecology, and quantum devices. (ionic body charger, parasite cleanses and structured water) She is an accomplished painter and lives with her partner in Pasadena, California.
Here are some kind words about Ellen
Quantum biofeedback was a mystery before I met Ellen. I had an extraordinary experience the first time she worked with me. I felt completely relaxed and rejuvenated. She is a warm, skilled and intuitive practitioner. Not only did I thoroughly like the process, I liked the results. I can see that working with Ellen and this modality will now be a part of my life.

I want to tell you how kind and professional Ellen Stern was when I first had a biofeedback session. I work very hard and my colon had been bleeding for years. I feel that biofeedback was one of the factors, that has helped me heal. I also get a power house full of energy from the biofeedback. I was so amazed at the machine knowing, where and what I harbor in my mental and physical body. WOW, is this machine alive, so cool. Thanks so much, Ellen! I am sure I need a tune up now! You're the Best.

Ellen has been providing me, and my family, with biofeedback for more than four years now. I continue to see her on a regular basis and have found her treatments to not only greatly improve my general health but they have also balanced my brain chemistry in a natural, non-invasive way. I had tried various medications in the past but could never tolerate their many harmful side effects. One of the many advantages to biofeedback is the absolute lack of unintended, undesirable side effects! I highly recommend both Ellen and her biofeedback services with confidence! Whether you are new to biofeedback or are already familiar with the benefits it affords, Ellen is worth trying. She is a master practitioner who gets results!

Dear Ellen, I have to thank you from the bottom of my heart for all the help that you have brought to me through the work you do. Both the Body Charger and the Quantum Bio-feedback have brought me so much relief from the neuropathy that has developed in my feet and legs. When you first began working on me, I was barely able to walk, was having balance issues, and was in a great deal of pain. I couldn't drive, so I was stuck in the house, spending most of my days on the couch. After your amazing work, I have been able to put on shoes and join the rest of the world! I have even managed to regain the ability to do some of the things I love, including driving, gardening, and even some exercising. The thing I love most about the work you do, is that you have been able to tell me what my body is asking for, so that I can find ways to facilitate my healing on the days I don't have you here to help.That kind of empowerment is valuable beyond words. You're a Godsend Ellen! Thank you.
You are in good hands with Ellen